An introduction to what you can learn with the Corset Academy
Have you ever wanted to create amazing Haute Couture evening or wedding dresses? But you never found any information about the secret technology behind their design and construction?
My name is Tatiana and I know how you feel! That's why I founded Corset Academy – online Haute Couture classes.
Here you will receive the knowledge and skills required for the creation of wedding dresses, evening gowns and high class Haute Couture dresses. These skills and know-how's will enable you to stand out among others. But remember that you should not focus only on one particular technique of corset garment production. There are plenty of varying techniques for the creation of wedding and evening dresses and I commit myself to teach you to use them. Please don't forget that theory should be backed up by practice. Without the practice any knowledge soon tends to melt away.
Trust me: creating garments like this is only difficult at the first glance. I will show you that sewing a corset is a simple thing!
Our upcoming series
I'm delighted to be joining Deby and all of you at So Sew Easy to share some insights into my method and classes over the coming weeks. Today a brief introduction to my site, and a showcase of creations made by my students – people just like you who thought they could never design and sew something like that. All you need to know, all the tips, tricks and techniques are covered in my classes and I'm so excited to share just a little bit of that with you.
In my next article, we'll be looking in more detail about the corset. The foundation garment is often the basis of many of the creations you'll see here, and in learning how to create the right foundation for your dress bodice, how to get the best possible fit and construction, then ensures success with the dress or dresses of your dreams!
Our third article will show you how to make your own corset in a day. Yes, really. I'll show you everything you need to know – it's just a fraction of the techniques and skills covered in the full course at the Corset Academy and I want to reassure you right away, that although these finished dresses look amazing, with the right training, YOU can learn to create them too.
Our final article will be a giveaway. I'll be delighted to invite you to join me at Corset Academy and give away a membership to one lucky reader. Until then, enjoy looking at some of the items created by my course students – dresses you could soon be designing and sewing for yourselves too.
Student Showcase
Here are some creations made by my students who had also come to the Corset Academy believing that haute couture garments could only be produced by the "chosen" – by very exceptional people with very special gifted hands. But having acquired the necessary skills and learnt to apply them they started creating their own masterpieces.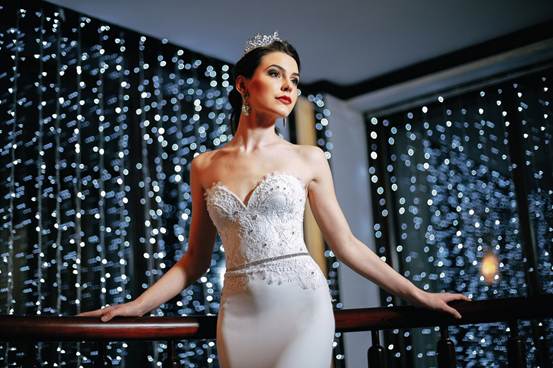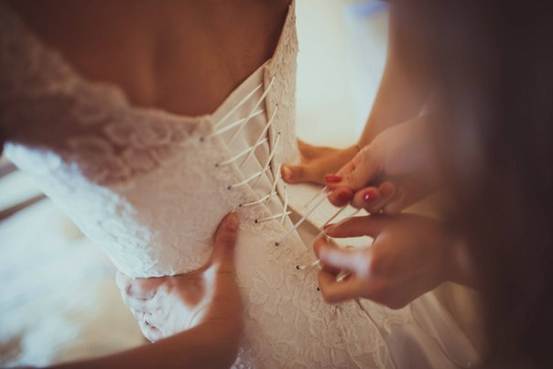 By Elena Ariamova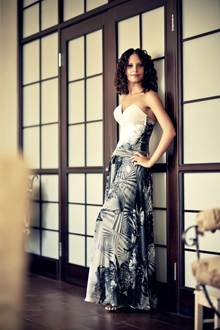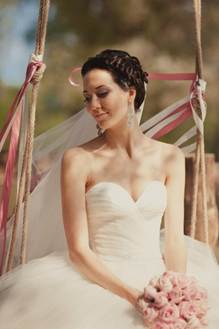 By Oksana Fedchishna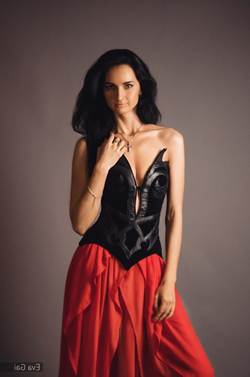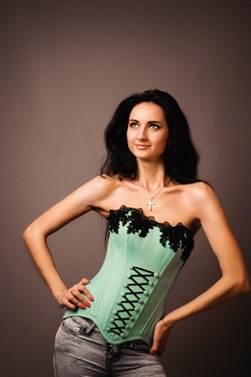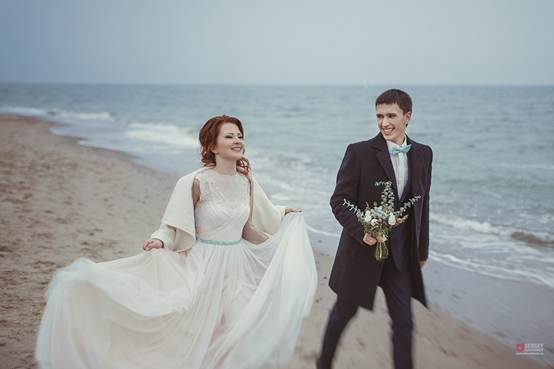 By Tatiana Demidko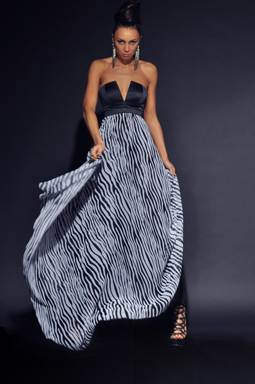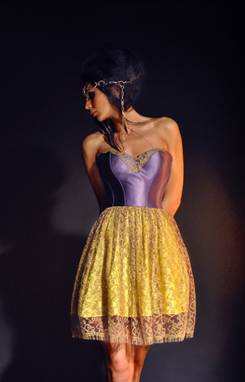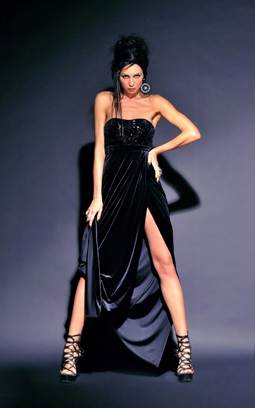 By Tatiana Kuzina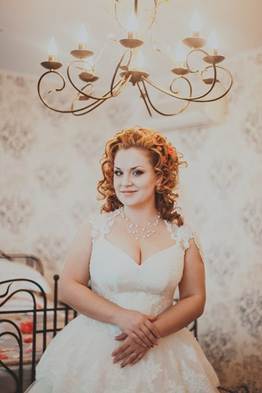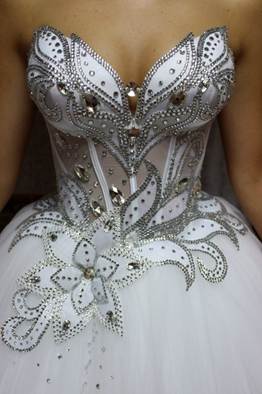 By Julia Trofimova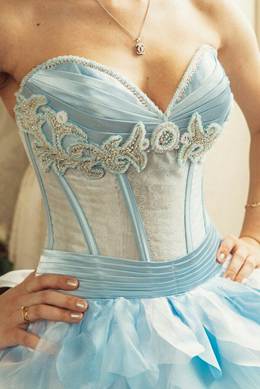 By Julia Goncharik
You too can learn how to make breathtaking Haute Couture gowns with our library of video courses, articles and sewing patterns! In Corset Academy you will learn special corset making techniques, which I developed, to create a base for dresses, to ensure comfort fit and ideal body silhouette.
Today there are over 200 video tutorials and our library constantly grows! Every technique you learn comes with printable sewing pattern. Become a master, be ahead of your competitors and fulfill your creative potential!
Join us now! www.corsetacademy.net