We've really been overwhelmed with the support we've received from all our readers over on Ko-Fi –pronounced like "coffee". (I can barely sleep with all the caffeine… just kidding..)
When we introduced the platform a few weeks ago, I didn't know how everyone would react. Turns our many readers are very willing to help support the site so we can continue to bring weekly free patterns and sewing related content.
Introducing Ko-Fi (pronounced like "coffee") –a Great Way to Support Our Site
I just wanted to give you this pattern as a small token of our appreciation for those who have supported us over there –a copy of the Ultimate Wallet Pattern.
It's actually one of the very few patterns we normally charge for and it sells usually for $6.95.
It has been super popular over the several years since we published it so I'm confident you'll love this pattern.
If you try to get the pattern on Bluprint, it will still charge you the normal price, but supporters can get it for free over on Ko-Fi at the link below:
Features:
Enough space for 28 cards, even more, if you double them up
Large coin purse with zipper
Full-width space for notes and bills
Space for receipts and papers behind the card slots
Slide a phone inside too? Or your shopping list, notepad, and pen?
Full written and photo tutorial AND a video tutorial too (link in the pattern)
Rating – This pattern has been rated by the pattern testing team as Intermediate.
You can see the pattern tester versions of this wallet and read more about the pattern at https://so-sew-easy.com/ultimate-wallet-sewing-pattern/
Here's just an intro video: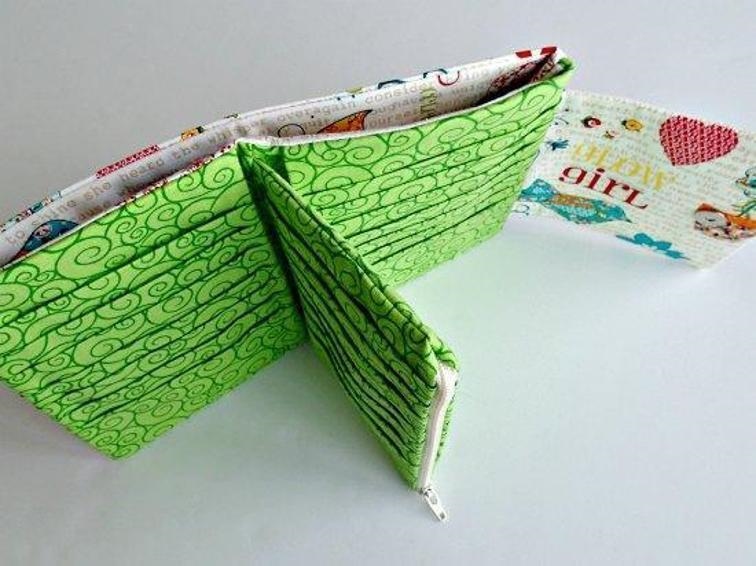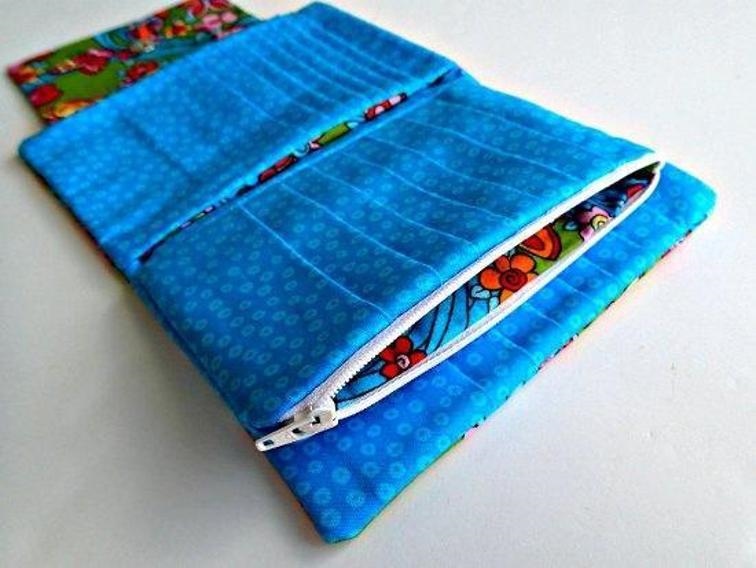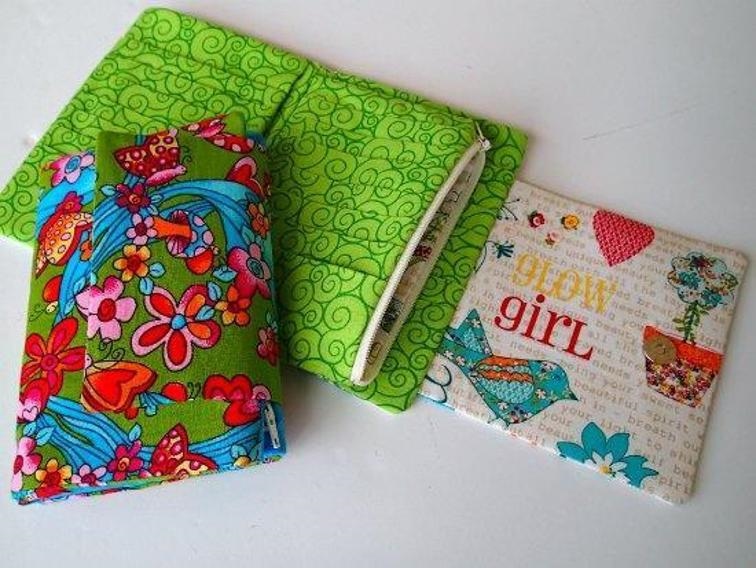 If You'd Like To Support Our Site
If you want to help us continue to bring you a wide selection of free sewing patterns, projects, and sewing related articles, please consider buying us a coffee to keep us going. We'd really, really appreciate it.